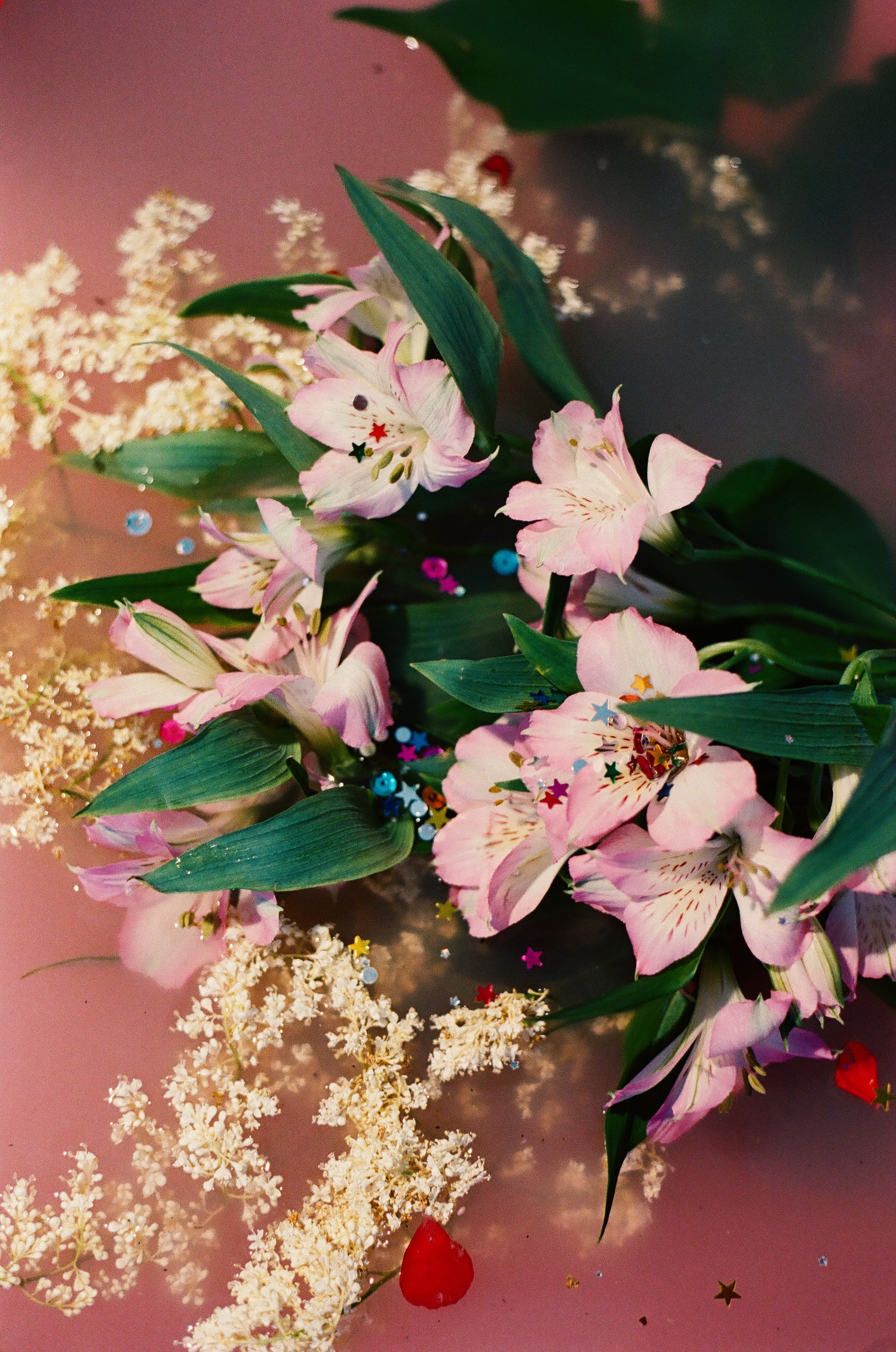 Guava Pussy Zine
a zine project, based in Toronto, made for and by the queer femme creator community.
Shop Now
Guava Pussy: an energy that cannot be seen or heard, only felt.
A Community

We are looking to explore our divine femininity through our work, our lives and our stories. We believe that by growing into a deeper relationship with our own individual femme magic, we can help create the pathway to stronger communities.

It is critical to us that GP is a space where everyone can feel safe, respected and loved.

A Manifesto

We are here to build a community of rule-breaking artists and voices. We're here to celebrate our stories, through humour and beauty.

Our purpose is to create a community of visual artists, musicians, writers, innovators, and truth-tellers.
We are always looking to grow in our connections and would love to work with any individuals who's values and interests align with ours.

A Collective

Our mission is to represent a community & build a platform for BIPOC and 2SLGBTQIA+ voices. We are dedicated to honouring the Queers and People of Colour who came before us and laid the groundwork for us to have the ability to live in harmony and educate each other. We understand that, together, we are the communal force needed to promote further change.
Featured collection
Regular price

Sale price

$5.00 CAD

Unit price

per

Regular price

Sale price

$10.00 CAD

Unit price

per
Guava Pussy wants to hear from you!